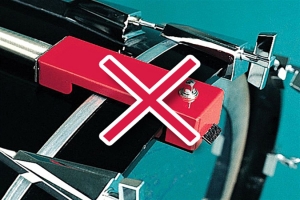 NO TIME WASTED ON BASS DRUMHEAD TUNING
No more bassdrum trigger problems. Pedaltrigger® really don't care about your drum tension, or beater tilt, or beater material (wood, plastic, felt). Pedaltrigger® works always. You can use your pedal in all conditions, in all surfaces, also without a real bass drum to beat.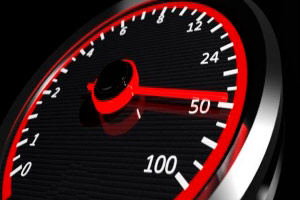 STRONG AND LIGHTWEIGHT, ENGINEREED FOR THE FASTEST DRUMMERS
Pedaltrigger® is made in Aluminium 5083-T651 (Peraulman), one of the most lightweight and strong metals at the same time.
Aluminium 5083-T651 is also anti-corrosion metal, resistant to very low and very high temperatures.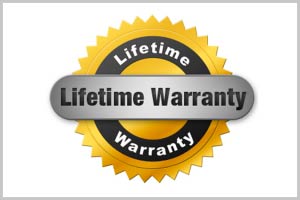 REAL LIFETIME GUARANTEE
If you break your Pedaltrigger® we will repair it free of charge. You only need to ship to our headquarters. The phrase "lifetime guarantee" is more than just a marketing strategy. It's a sign of our passion for what we do.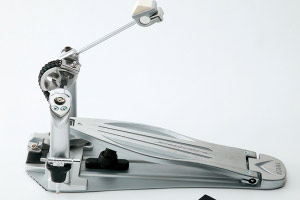 DON'T SCRATCH YOUR EXPENSIVE PEDALS
All the clamps for the attachment with the drum pedal have an aluminium clamp. This permit a solid fix with your pedal without scratching it. You can play with no worries.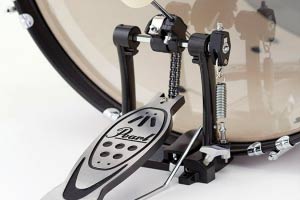 TESTED AND APPROVED ONE BY ONE
All Pedaltriggers® are tested and played for a few hours before entering in the market. Pedaltrigger® is, mainly, a music instrument, and need to be played from a musician to test sensivity, response with the pedal, and reliability, to give you the best bass drum trigger available in the market.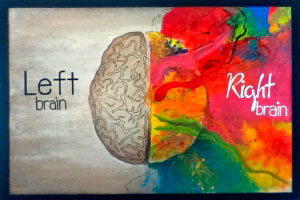 LEFTY VERSION AVAILABLE
Lefty players! Pedaltrigger® is available also for you too.