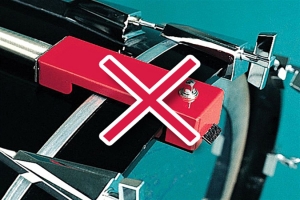 What is Pedaltrigger:
Pedaltrigger® is a new drum trigger technology that avoid all bass drum trigger problems. Works with all types of drum skin tension or beater. Pedaltrigger must be installed in your pedal or double pedal. You can use your drum pedal trigger in every condition.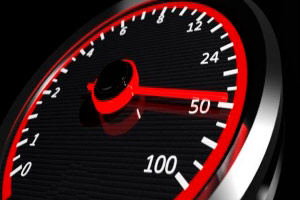 STRONG AND LIGHTWEIGHT, ENGINEREED FOR THE FASTEST DRUMMERS
Pedaltrigger® is made in Aluminium 5083-T651 (Peraulman), one of the most lightweight and strong metals at the same time.
Aluminium 5083-T651 is also anti-corrosion metal, resistant to very low and very high temperatures.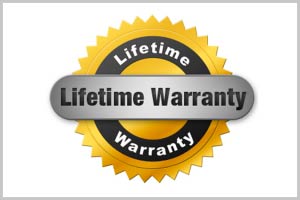 REAL LIFETIME GUARANTEE
If you break your Pedaltrigger® we will repair it free of charge. You only need to ship to our headquarters. "Lifetime guarantee" it's a sign of our passion for what we do.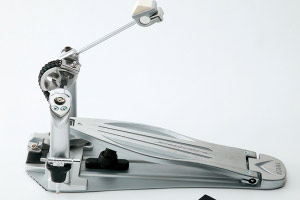 PEARL TRIGGER, YAMAHA TRIGGER, TAMA TRIGGER, DW TRIGGER, CZARCIE KOPYTO TRIGGER, AXIS TRIGGER AND MANY OTHER BASS DRUM PEDALS
Pedaltrigger is compatible with all the best drum pedal brands, click here to find the Pedaltrigger® that fits to your double pedal.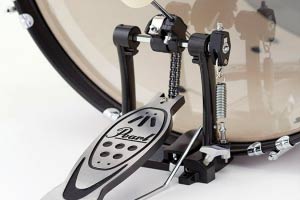 BASS DRUM TRIGGER NEW TECHNOLOGY:
All Pedaltriggers are tested and enginereed for best sensivity, response with the pedal, and reliability, to give you the best bass drum trigger available in the market.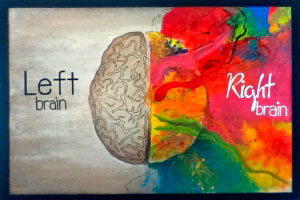 LEFTY VERSION AVAILABLE
Lefty players! Pedaltrigger® is available also for you too.