David Diepold
BANDS:
Cognizance
Benighted
Amon Din
Give em Blood
Nü Jakk Citie
---
We are proud to add Mr. David Diepold to our endorsers. David is an incredibly talented artist, we are amazed to see him play the most technical drumming songs ever in his personal Youtube Channel.
Follow him also with his band Give em Blood and Cognizance.
James Payne
BANDS:
Hiss From The Moat
Vital Remains
Hour Of Penance
---
We are enthusiastic to announce our new endorser, Mr. James Payne Drummer.
Drummer for Hiss From The Moat, ex Vital Remains and Hour Of Penance. Co-founder of The Drum House.
Make sure to check also his DVD "The Secrets of Extreme Metal Drumming" on his official website jamespaynedrums.com
Simone Arconda Piras
BANDS:
Worstenemy
Hour Of Penance
---
Touring drummer, clinician and educator. Member of the Death Metal Band "Worstenemy"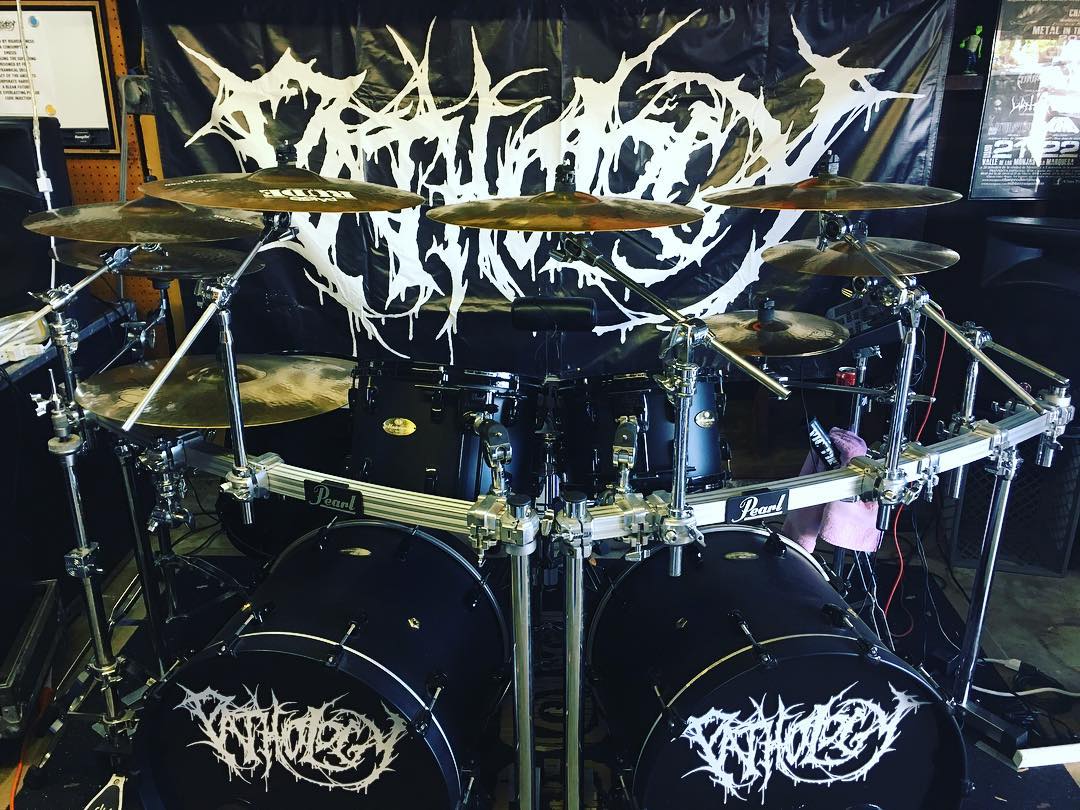 Dave Astor
BANDS:
Pathology
---
Pathology are undountedly one of the biggest names in US Brutal Death Metal scene. We are SO proud to announce drummer and founder Dave Astor as endorser!
Léo Isnard
BANDS:
The Great Old Ones
---
Follow his band The Great Old Ones:
http://www.facebook.com/thegreatoldones
http://www.thegreatoldonesband.com
Michael Brush
BANDS:
Control The Storm
Magic Kingdom
Celestial Wish
Hellbastard
Merciless Terror
---
Follow his band Control The Storm:
http://www.facebook.com/controlthestorm
Complete Endorsers & Artists list Coming Soon