Pedaltrigger® is the Universal Kick Drum Trigger, new technology, accuracy on triggering and reliability.
Pedaltrigger® is designed to fix traditional triggers problems (missing hits, accidental multi hits, problems with module settings etc.).
Pedaltrigger® fix all trigger problems:
Missing hits, accidental multi hits, problems with module settings etc.
No more wasted time spent on adjusting drum module.
Pedaltrigger is always mounted on your pedal. Just plug and play.
---
– Universal trigger for all drum pedals. Avoids unwanted multi strokes
– Avoids missing strokes
– No time wasted adjusting bass drum head tension to make the trigger work decently
PEDALTRIGGER® is composed by two pieces. A mini-beater and a sensor.
Mini beater goes to the drum pedal beater attachment, fixed with clamp.
The sensor is fixed to the drum pedal structure.
The mini beater follows the movement of the real beater. When the real beater give the stroke to the drum head, the minibeater give the stroke to the sensor.
The sensor has a 1/4 mono jack (6,3mm) to plug it to the drum module.
Pedaltrigger - Installation on Pearl Demon Drive P3000D
Czarcie Kopyto Pedaltrigger® Installation
Trick Pedals Pedaltrigger® Installation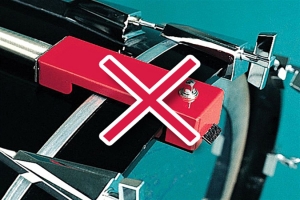 NO TIME WASTED ON BASS DRUMHEAD TUNING
Pedaltrigger® really don't care about drum head tension, or beater tilt, or beater material (wood, plastic, felt). Pedaltrigger® works always. You can use your pedal in all conditions, in all surfaces.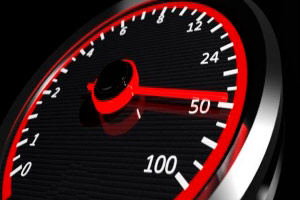 STRONG AND LIGHTWEIGHT, ENGINEREED FOR THE FASTEST DRUMMERS
Pedaltrigger® lightweight and strong at the same time.
Portable and easy to mount.
Mount one time, and will be always ready to trigger!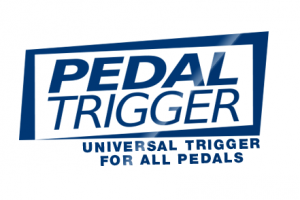 MANY PEDAL BRANDS COMPATIBLE
Pedaltrigger® is compatible with many drum brands! Just find your pedal in our Shop and order your compatible Pedaltrigger®.
If you need assistance write to mark@pedaltrigger.com